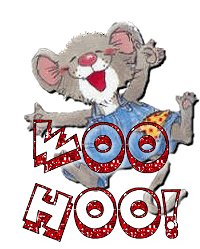 Congratulations to Stuff Parents Need
Here are your random numbers:
                                                      69
Timestamp: 2010-04-13 15:14:54 UTC
I'm sending you an email right now, please respond within 48 hours or else I will have to choose another winner. Thank you to everyone who participated! And a huge thank you to Bliss Forest for sponsoring this giveaway !!! If you didn't win don't worry, I have two great giveaways on at the moment, you can find them under Current Giveaways on my right sidebar. I'll be posting a new giveaway this morning too, so stay tuned!