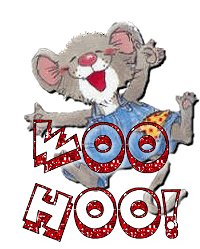 Congratulations to Trixie (aka Amy) !!!
Here are your random numbers:
                                                   27
Timestamp: 2010-04-14 17:49:46 UTC
I'm sending you an email right now, please respond within 48 hours with your Mailing Address to claim your prize.
As always thank you to everyone who participated, and especially to ShaLayne for letting me review her beautiful earrings and for sponsoring this giveaway !!!
This Spring Fling is winding down but we still have two more giveaways as well as the three running right now, you can find them under Current Giveaways on my right sidebar. Good Luck.